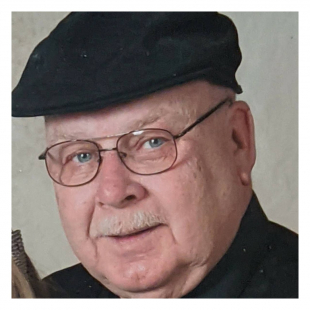 In Memory of Thomas E. Williams
May 7, 1950 - April 15, 2021
Resided in Utica, NY
---
Visitation
No Visitation
Service
No Services
Cemetery
No Cemetery
---
Obituary
print this
Thomas E. Williams, 70, of Utica, passed away in the arms of his loving family on April 15, 2021 at his home.
He was born May 7, 1950 in Utica, son of the late Albert and Jeannie Williams (Henry). Tom was educated in local schools, and is a T.R Proctor alumni. In 1969 Tom enlisted in the US Marine Corps and proudly served until late 1976.
Thomas married his beloved wife, Penny Butler August 20, 1970 in Mohawk, NY.
They raised 7 beautiful, loyal children together.
He was a professional truck driver for over 40 years retiring from Logistics in January 2019.
He was a member of the Knights of Columbus.
Thomas is survived by his wife Penny; and his 7 children. His youngest, Zoey Williams, is still at home. Karen and Manuel Cotrich, Thomas E. Williams Jr. and his wife Lynette, Lisa Marie and her partner Tito Colon, Tanya Roman and her partner Mikey Santiago, Carrie DeRollo, Shawn Williams and his wife Becky.
Tom is also survived by many grandchildren; "Lil" Penny, Samantha, Alexandria, Kiernan, Taija, Selena, Anthony, Faith, Ryan, Remigio, Reina, Mercedes, and Danni; along with his 13 great-grandchildren, and best-buds and fellow road warriors; Peter, John and Larry.
The family wishes to thank Dr. Jen Rogers at AMP Urology.
Services will be at the convenience of the family.
In lieu of flowers, donations may be made to Hospice and Palliative Care, Inc.
Arrangements are with Friedel, Williams & Edmunds Funeral and Cremation Services, Utica.
---