Grief Support
Grieving is a natural part of losing a loved one. Our experience has shown that even in the grip of this devastating time, there can be the consolation of comfort and warmth. Family and friends gather, finding emotional support in one another as they bid farewell and celebrate the life of a loved one. In dealing with grief, here is some advice you may find helpful:
You naturally grieve the loss of someone you love when they pass away. For family and friends, the memories and stories you share, the care and attention you provide for one another, can be a powerful aid in the process of healing.
In dealing with grief, here is some advice you may find helpful: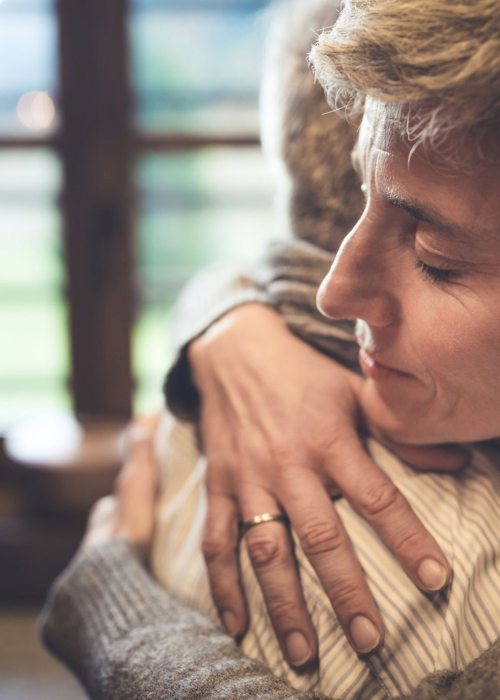 Helping Others With Grief
If a friend has experienced the death of a loved one, there are ways you can help them as they grieve. You can be an active listener, preferably in person. If they are sharing their experience of loss or a particular story of their loved one who has passed away, it is important to give them your full attention.
In their time of mourning, allow them to express themselves freely and honestly without hesitation or fear of being criticized. Keep in mind that grieving is different for everybody. It's important to recognize your friend's unique way of dealing with loss.
Offer to help with practical matters in the coming days and weeks with meals, shopping or household chores.
Attend the services to show your respect and express your love and concern. Just being there and offering support can speak volumes. Be aware that your friend's life has now permanently changed and is being restructured, so be kind, considerate and continue to offer whatever help you can.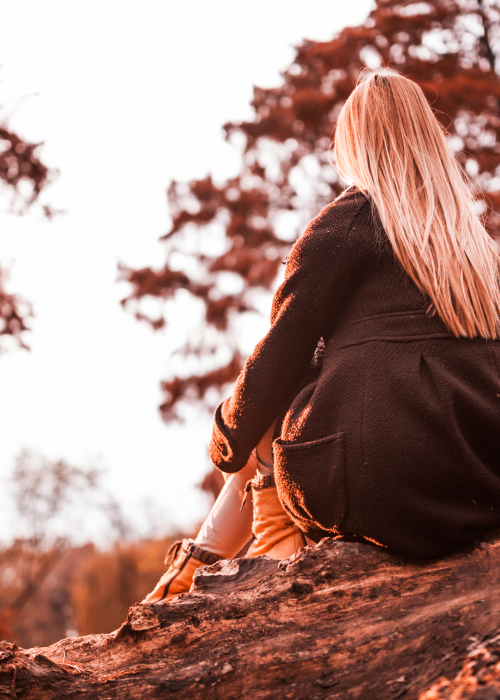 Addressing Your Own Grief
When someone you love dies, it is essential to allow yourself time to mourn their passing. You grieve because you loved them. After their passing, you are reminded of the impact they had on your life. Losing them changes everything. Openly expressing how you feel about the person and their loss is important.
Give yourself the time and space you need. It's only natural to want to spend some time alone, but do not isolate yourself. As much as possible, surround yourself with family and friends. The emotional support you give to one another during and after the funeral service or memorial service is an integral part of the healing process. In being with one another, sharing your thoughts and feelings openly, you may find it easier to accept what has happened. It's the first step to moving forward.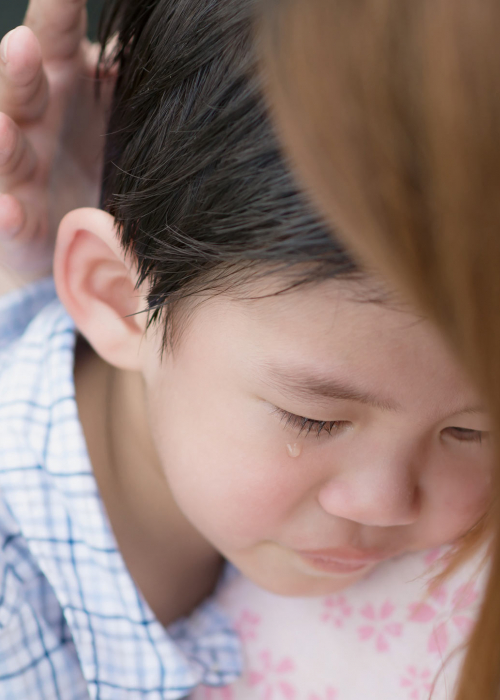 Helping Children & Teenagers Cope
Everyone grieves in their own ways. Being there for younger family members is incredibly important. You need to assure them that you're there for them, that you support them even while grieving the loss of a loved one yourself. This is especially true if the person who has passed away was a close relative or friend, or helped develop that child's sense of self. If there is a private family viewing or a visitation open to the community, experts suggest that it can help if the teenager or child is present. It allows them to recognize the indelible loss of their loved one. Parents must gauge the suitability for children based on age, personality, and relationship to the one who has passed away.
The range of emotions from a teenager or child during this vulnerable time of mourning may include numbness, anger, withdrawal, and false resoluteness.
Be there for them. Talk with them. Reassure them that it is okay to openly express their feelings of loss. Keep in mind that children and teenagers will react in different ways and perhaps so quietly that it's difficult to identify.
Parents, teachers, counselors, and other caring adult friends can help by being available for the child or teen. By being honest and loving, adults can show that while this loss may be devastating, there are people who deeply care for them.
Contact Us
In your time of mourning, please feel free to call us to discuss grief support groups and other helpful options. We are here to provide guidance and resources for you and your family well beyond the services for your loved one.