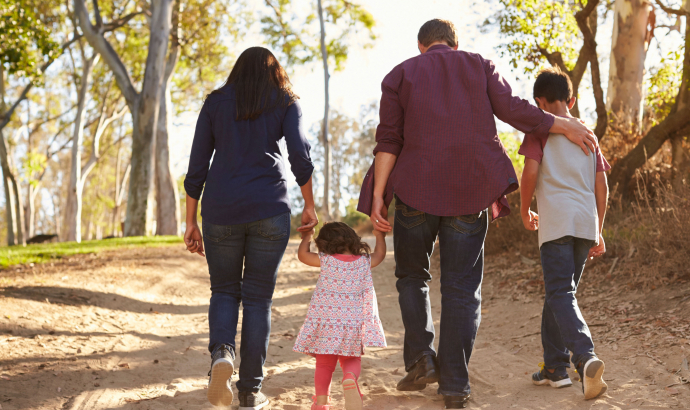 The Benefits of
Advanced Funeral Planning
Advanced funeral planning offers you and your family the opportunity to discuss how you would like to be memorialized so that nothing is left unresolved. We will help you explore all the options and work with you to develop a plan that suits your individual wishes and requirements.
The advantages to planning ahead are many including:
Rest assured. Take your time to consider and customize the service that best suits how you wish to be remembered
Give your family peace of mind by relieving them of the administrative and financial responsibilities that can burden their time of mourning
Prevent possible conflict between family and loved ones by clearly defining and confirming your service or memorial plans
Prepaying your funeral expenses is a guarantee there will be no further costs to your family for services or purchases
In accordance with New York State's strong consumer laws, the full amount of your prepaid funeral funds must be securely placed in a revocable funeral trust to be available when needed. You will always own the funds and be able to retrieve them at any time, with interest, and at no cost to you
Prepaying may help to qualify you for Medicaid. If you are planning on going into a long-term care situation, you can secure your prepaid funeral funds in an irrevocable trust that is meant for future funeral expenses This will lawfully reduce your assets and may make you eligible for the health care you need.
We safely store, secure, and keep private all records of your pre-arrangements once you approve and confirm them.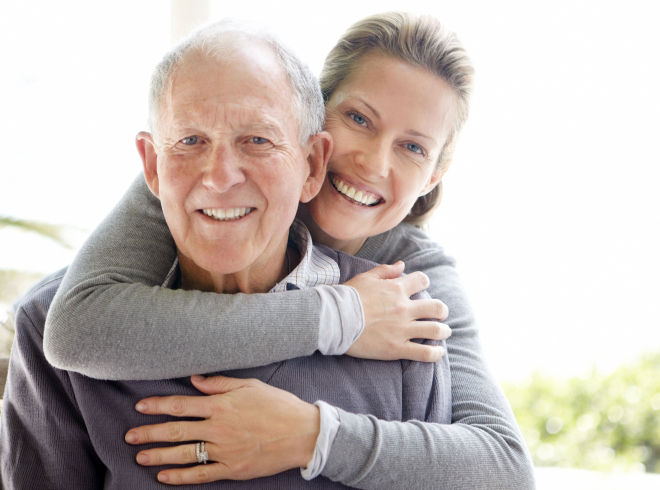 Talk of a Lifetime
We encourage you to involve your family in order to clearly communicate your wishes. It is important to have those conversations with the people in your life about how you want your memorial arranged. We will be there to help you walk them through your specific plans and to explain the emotional and financial advantages of taking care of your arrangements in advance.

Your Online Pre-Arrangement Form
Prior to a conversation with us, you may find it helpful to complete this online form. Having your relevant information to reference will assist us to develop and customize your plans.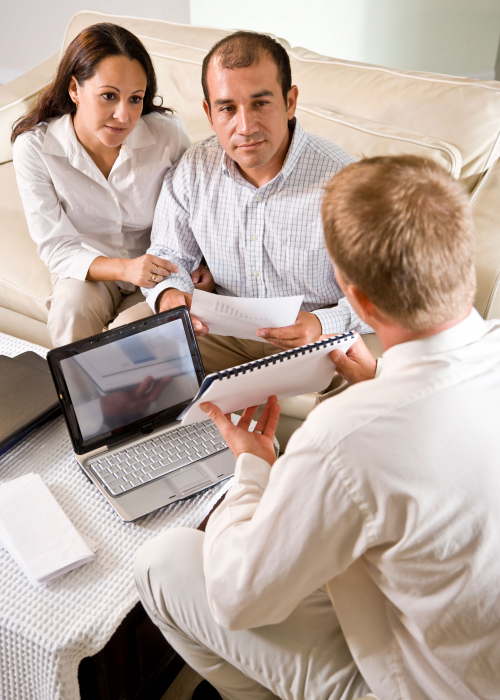 Consult a Specialist
The focus is on you and fulfilling your wishes. It's a very personal process. We respect your privacy and will work with you to craft a plan that meets your requirements.
We will be pleased to meet with you at home or at one of our locations in New Hartford or Utica to begin our conversation.
We can help you plan the services you want to the last detail
If you prefer, we will be there to help you communicate your wishes to your family and make the planning process as seamless as possible for you and your loved ones
We will apprise you of all pre-paying options, financial benefits, and if you wish, we can help you make the necessary financial arrangements.
We will safely store, secure, and insure privacy of your all your final pre-arrangements records.
What Do You Need for Advanced Planning?
As we work together to plan your services, there is specific merchandise you may wish to review and include in your services.

If you prefer to review and make your selections online from the comfort of your own home, we offer an easy-to-use online catalog with merchandise details and images that you can access from your computer, tablet, or smartphone.
This online option enables you to:
Review all the merchandise we offer, which is organized by category and easily navigable
Click to select and save your choices as you consider your options
Submit your selections online. We will immediately follow up and help you finalize your choices
Visit our online gallery or please contact us to arrange an in-person conversation and selection.
Visit Our Online Catalog