Stewart Williams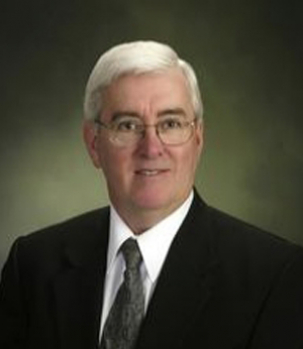 Stewart Williams was a licensed funeral director for over forty years. Prior to retiring in 2010, he accepted the National Funeral Directors Association Pursuit of Excellence Award at their International Convention in Boston.
He is a native Utican having graduated from Utica Free Academy, Gettysburg College, and the Simmons Institute of Mortuary Science, where he was awarded the American Board of Funeral Service Education Scholarship. Before beginning his career in funeral service, he was a teacher in Adams, Massachusetts and served in the US Army Reserves.
Stew is a member of the Rotary Club of Utica where he has served as President and was twice awarded Paul Harris Fellowships. He has served as Chairman of the Salvation Army Advisory Board and also as a board member at the Presbyterian Home for Central NY. He is a past president and current board member of the St. David's Welsh Society. He is also a member of Utica Lodge #47 F&AM, the Yahnundasis Bodies AASR, and Ziyara Shriners where he served as Potentate in 1995. He is a member of the Munson Williams Proctor Institute and the Oneida County History Center.
A lifelong member of Tabernacle Baptist Church, Stew has served on many church boards and as Chairman of the Refugee Support Committee.
He is married to the former Esther Coe and has four children, Keith, Ken, Lorraine, and Kurt Williams and is blessed with eight grandchildren. Stew is a lifelong tennis player and has enjoyed climbing several high peaks in the Adirondacks with his three sons. Together with Esther, he enjoys winters in Florida, traveling, and serving as a volunteer in several community groups.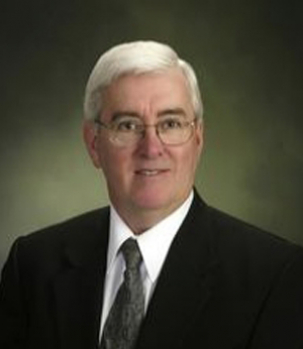 About Us