Don Edmunds
Principal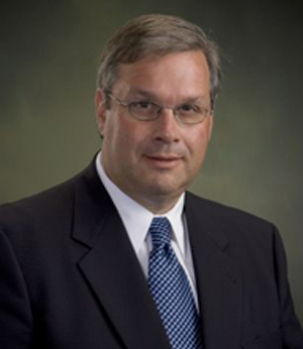 Don has been associated with Friedel, Williams, & Edmunds as a licensed funeral director for over forty years.
He graduated from Utica Free Academy and the Mortuary Science program at Hudson Valley Community College.
He is an active member of the New York State Funeral Directors, having served on various committees and as a board member, and is a member of St. John the Evangelist Church.
Don lives in New Hartford with his wife, the former Jennifer Friedel. They have three children Matthew, Sarah and Marykate. He loves spending time with his family and enjoys golfing and curling.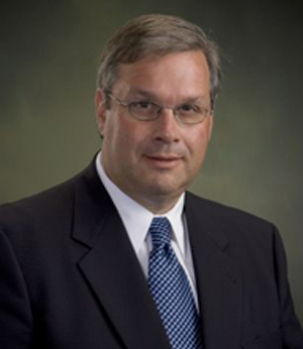 About Us