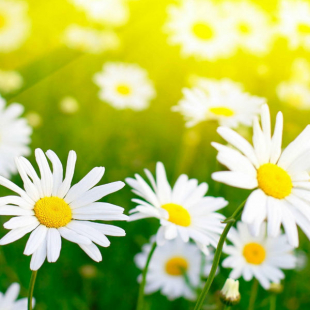 In Memory of Olga Denisovich
July 1, 1935 - September 4, 2019
Resided in Utica , NY
---
Visitation
Slavic Pentecostal Church
2191 NY-5
Utica, NY 13502
Service
Slavic Pentecostal Church
2191 NY-5
Utica, NY 13502
Cemetery
Forest Hill Cemetery
2201 Oneida St
Utica, NY 13501
---
Obituary
print this
Olga Denisovich
July 1, 1935 – September 4, 2019
Olga Denisovich, 84, of Utica, passed away on Wednesday, September 4, 2019 with her loving family by her side at St. Luke's Hospital.
She was born on July 1, 1935 in the village of Bolshie Vikorovichi, Belarus. She was the oldest daughter of Stepan and Fyokla Belous. During her life there she lived through war, poverty, and religious prosecution.
Olga married Vasiliy Sr. Denisovich, in January of 1957 in Bolshie Vikorovichi, and they were blessed with seven children. They moved to the United States in December of 1990 and settled in Utica, New York where Olga enjoyed family life with her children, twenty – five grandchildren, and eight great-grandchildren. She was devoted to her family, taking great care of them and always cooking most delicious meals for them.
She will be greatly missed by her husband, Vasiliy Sr., her son Nikolay and five children; her daughter Nadezha and husband Sergei and their 5 children; their daughter Nina; son Stepan and wife Svetlana and their four children; daughter Valentina and husband Fyodor and four children; son Vasiliy Jr. and wife Galina and their five children; daughter Ludmila and Sebastiaan and their two children. She will be remembered as a loving wife, grandmother, and great-grandmother.
Olga was a member of the House of Prayer of Schuyler and was deeply devoted to God. She will remain a great example of dedication, faith and love to her family.
Funeral service will be held on Friday at 7p.m. at The House of Prayer at 2191 Herkimer Road, Schuyler. Interment will be in Forest Hill Cemetery on Saturday at 10 a.m. Family and friends are invited to call on Friday from 4:00 p.m. to 6:00 p.m. at The House of Prayer at 2191 Herkimer Road, Schuyler.
---