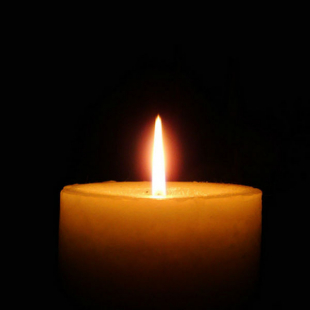 In Memory of Gopalakrishna Kamath, MD
October 8, 1931 - February 8, 2021
Resided in Utica, NY
---
Visitation
No Visitation
Service
No Services
Cemetery
No Cemetery
---
Obituary
print this
UTICA – Gopalakrishna Kamath, age 89, passed away after a long illness at St Luke's Hospital.
Born in Udupi, India on October 8, 1931, Gopalakrishna was the youngest child and only son of the late Ananth and Anandi Kamath of Udupi, India. After losing both parents by the age of 9, Gopalakrishna was raised by his four older sisters. He worked his way through school by helping in his brother-in-law's restaurant. With hard work and determination, he got into medical school. He married Parimala from the illustrious Pai family of Manipal.
He got into a rotating internship at Vassar Brother's hospital in Poughkeepsie, NY. There he applied at various residencies and received his first response from Utica Psychiatric Center. They moved and settled down in Utica. He finished his residency in Utica and worked in the same place as a Psychiatrist for 25 years.
Gopal became Board Certified in Psychiatry & Neurology, Family Practice and Quality Assurance. He was one of the few Physicians to have multiple board certifications. He loved his patients and was available to them 24/7. He would suggest that patients with limited resources just pay what they could afford and had a large pro bono practice. He would continue to practice until he could no longer walk, well into his eighties.
He was generous, loving and kind to his friends and relatives as well. He and Parimala raised two children (Suresh and Shivnath) whom they loved very much and ensured they raised well and educated. Of course, even more, they adored their grandchildren (Julie and AJ).
Gopal also loved science, languages (he spoke at least eight), history and definitely politics. But music – especially devotional music was his fondest inclination. He and Parimala sang together and looked forward to their two monthly Puja groups with great verve.
Above all, Ajja (Grandfather) taught us all about grit. His life was full of hardship from his early orphaning to his struggles to educate himself. He even told us he loved us and sang his favorite bhajans days before his passing, even though he was nearly totally debilitated, but he never let obstacles dissuade him. He conquered them. We love you and will miss you Ajja.
The family asks that in lieu of flowers, you consider contributing to the Community Health & Behavioral Services Center in Utica, 1427 Genesee St, Utica NY.
---